Boost your week, ready to slay your 2023 sales targets with my industry trends insights and advice on tackling your specific prospecting worries.
Prospecting for new business is one of the most challenging parts of a sales manager's job. Let me help you get unstuck with tips, tricks and motivation. Please send your questions ahead of time or post them live during this FREE Q&A session every week.
Get templates now
Register Today!
Just enter your name and email in the form to receive the virtual meeting access details in your inbox!
Save time and brain power with these ready to use email templates!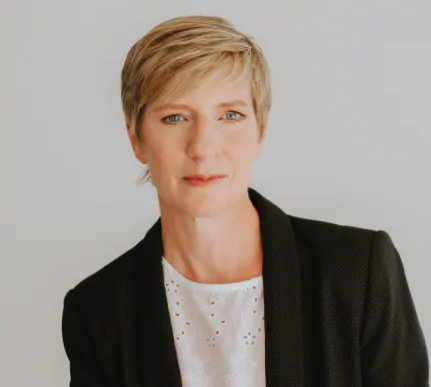 As a business events and tourism professional with over 25 years of European and Canadian expertise, I am a guide, compelled to learn and share knowledge, bringing the best out in people.