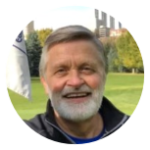 Some people are just born for certain jobs in their life, and you are a natural! Thank you for everything you've done for Edmonton!
Ike Janacek
Retired
General Manager at Chateau Lacombe Hotel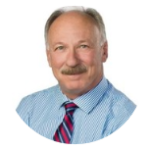 Anna, thank you very much for your generous collaboration during my time with Meetings Calgary. While our hockey teams may be strong competitors, our discussions were always about the bigger picture and driving mutual success. The Business Events team under your leadership was professional, innovative and creative which usually translated into success for Explore Edmonton. Excited you will be carrying the power of Business Events forward!
Dave Schlanders
Former Executive Director at Meetings and Conventions Calgary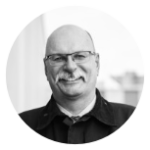 Anna it was a pleasure working with such a leader and community builder. Thank you for all that you have done.
Malcolm Bruce MSM, ID.C CEO Edmonton Global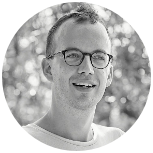 We are so lucky to have found you and have you join us for the 24- hour World Wide Wander.
I'II never forget how you led your Street Wisdom so inspirationally, with your unique approach, and with such calm and collectedness I felt - we all felt - in such good hands. You are very good at what you do, Anna!
Philip Cowell | Producer | Street Wisdom
Anna is a true professional whose experience, sales skills and passion make a tremendous difference for the organization she partners with and their clients.
Cassandra Zerebeski,
Executive Director, Destination Silver Star (DMO).